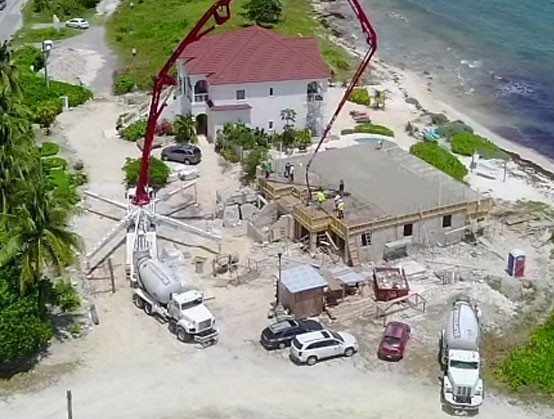 By bringing together the best equipment, technology, and innovative techniques in the business, Supermix is able to meet and exceed quality and service expectations of its customers. This is a service-oriented company. In service you strive for punctuality, and for quality. In our case, it is not only the quality of our fleet that makes a difference, but also the quality and courtesy of our employees.
While the variety and quality of the products offered are convenient for clients, the key to success for Supermix is the total package – an outstanding product, state-of-the-art equipment, dedicated employees, and the ability to get the customer's order to a job site in a timely, efficient manner.
In construction, quality is a characteristic that must be everywhere. After all, behind the harmony of a beautiful project and a good finish, there is a structure that in short, involves security.
This quality assurance seeks, from the encouragement and constant improvement in the relationship of trust between Supermix and its clients, to add tangible values, such as the reduction of control operating costs and the increase of the final quality of the work.